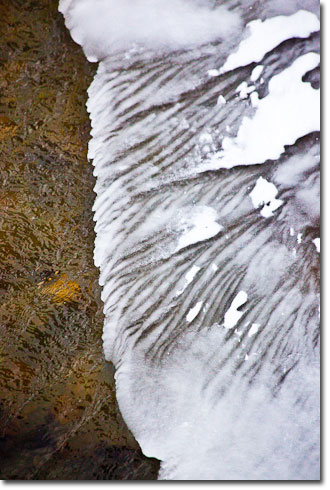 We're growing our Dry Fly Media team to broaden the media service array we provide. Here's a quick overview of our primary arenas of media work:
Photography
Our team 'cut their teeth' so to speak in the world of outdoor photography, beginning way back in the days of SLR cameras and gasp, actual 35mm film. Mark's first camera, earned with money scraped together mowing yards as a middle schooler (1973), was a manually metered, clunky Mamiya Sekor body with as inexpensive glass (lenses) as could be found in the day.
Technology has advanced light years since those days; we've gravitated toward the Canon line (using mostly 5D Mark IIs) and processing in Adobe Lightroom and Photoshop.
By far and away the bulk of images we've been fortunate to create over the years have been focused on outdoor recreation, fly fishing and river related activities in particular though we've worked in a number of other areas as well and have an extensive array of stock images available.
Our team is available year round for special project and editorial assignment, and often collaborate with other active professionals, such as Jess McGlothlin Media.
Videography
A major focus of our work focuses on video production of fly fishing and outdoor related mini-documentaries, entertainment, instructional as well as business / commercial pieces.   We are able to assist you in web or DVD delivery of your video product, and can assist with DVD design and replication either in-house right here in Bozeman or utilizing an outside team for high-volume replication and printing.
We are a small, family-owned company, based in Bozeman and with a presence in central Texas, offering state of the art services completely customizable to fit your project requirements.  We truly love the collaborative creative process and are ready to review your project, no matter how large or small, at your convenience.
Presentation Management
Ever been stuck in a mind-numbingly boring meeting watching horrific Power-Point slides roll by? We sure have been.
Several years ago we began to research and develop state of the art presentation tools, design formats and techniques for a particular client and began to offer the service informally to our business clientele and found it very well received.
Highly customized t0 your data, audience, venue and personal communication style; we can help your team nail that critical presentation or simply spend a day sharing the tips and techniques we've accumulated in a workshop type format.